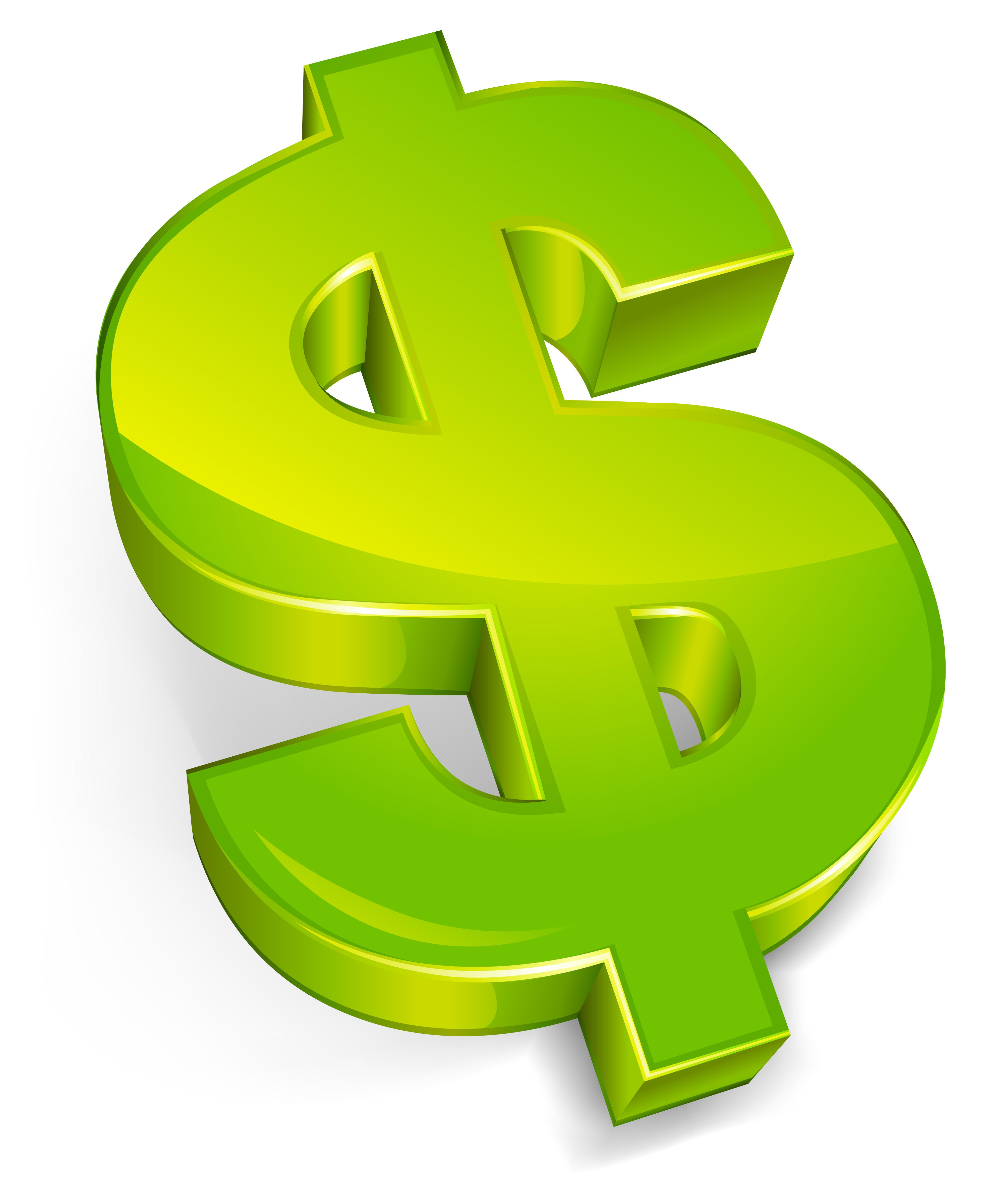 Save Money Right Now!
ROKOSZ Studios is on the move, and we are currently offering videos lower than they have ever been call or email Carrie at 727.631.1735 or CarrieRokosz@me.com.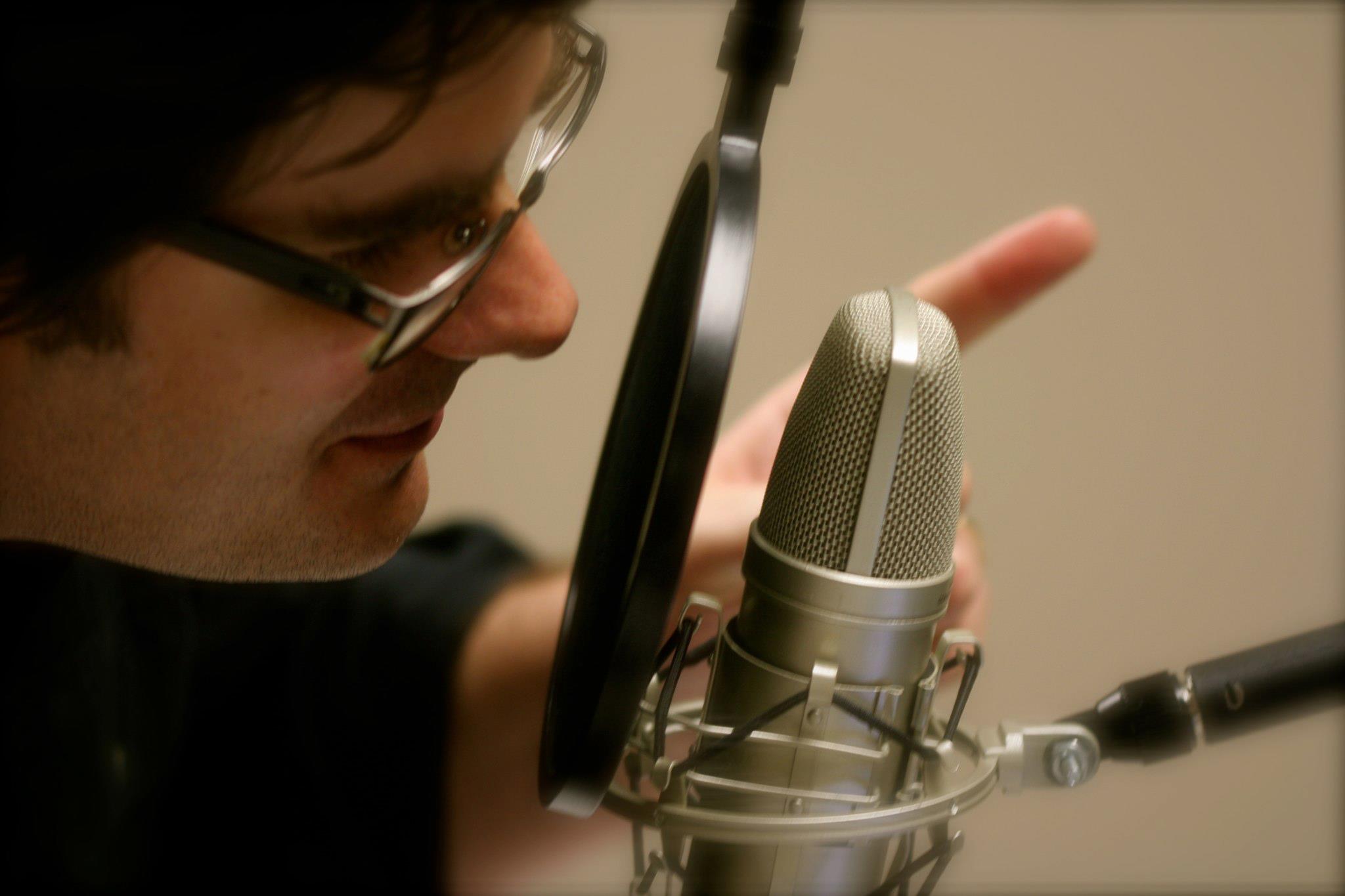 Christopher Rokosz
Owner-Executive Producer: Chris has nearly two decades in producing national radio and television programs. His team has produced more than 40,000 videos for online use. Additionally, Chris has produced two featurette length films for Universal Studios which were recognized both nationally and internationally.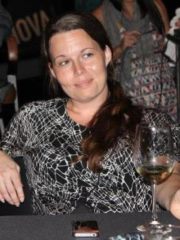 Carrie Rokosz
Owner-Director of Sales/Marketing: Carrie manages Sales & Marketing, directs video shoots, performs on-camera and oversees studio operations. Before founding ROKOSZ Studios Carrie pent 13 years broadcasting as "Carrie Kirkland" on Tampa area radio stations WRBQ Q105 "The Mason Dixon morning show," WMTX Mix 100/7 host of "Into the Night with Carrie Kirkland," WAKS, WFLA, WFLZ and others.
Featured Product Example
Call now to find out more about this once-in-a-lifetime deal! 727.631.1735